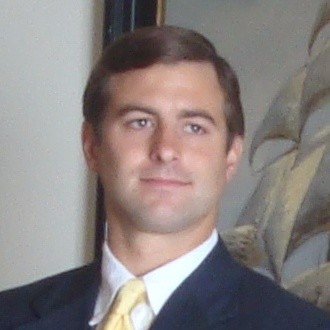 Chief Financial Officer
Mr. Kinder joined Bluejay in 2021. He has over 15 years of experience in finance and accounting in early- to mid-stage high-technology companies. Prior to joining Bluejay, he held senior management positions at startups as well as established companies.
Most recently, he was Managing Director at Capella Financial Services, a CFO consultancy focused on high technology, software and biotech clients. Before Capella, he led the finance, operations, accounting, HR, IT, legal, and due diligence teams at Blue Sky Biotech, including the sale of the company to LakePharma. Mr. Kinder subsequently spent a year with LakePharma, overseeing the integration. He began his career at Ernst & Young and holds Master of Business Administration and Master of Science degrees in Accounting from Northeastern University and Bachelor of Arts in History from Kenyon College. He is also a Certified Public Accountant and Chartered Financial Analyst.