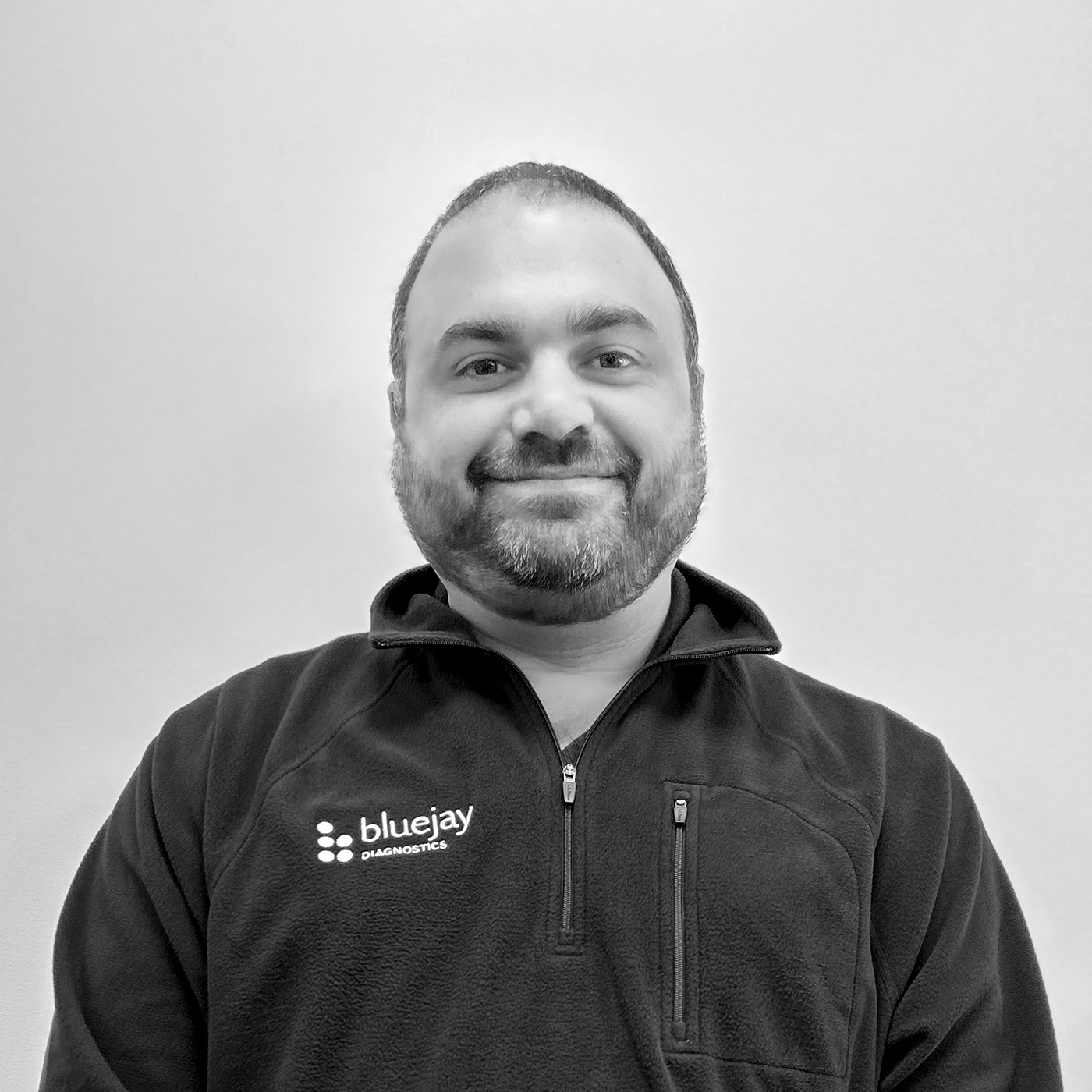 Chief Financial Officer
Mr. Fisher joined Bluejay in 2022. Prior to this, from 2010 to 2021, he was Executive Vice President, Chief Financial Officer and Treasurer of Meridian Bancorp, Inc., a $6.6 billion NASDAQ-listed financial institution, and its subsidiary, East Boston Savings Bank (merged with Rockland Trust in November 2021). Prior to that, he served as Vice President and Treasurer at Beverly National Bank and as a senior auditor at Parent, McLaughlin & Nangle, CPAs (now Marcum LLP).
Mr. Fisher is a Certified Public Accountant. He received his Bachelor's Degree in Business Administration from the Isenberg School of Management at the University of Massachusetts at Amherst and is a graduate of the New England School for Financial Studies.