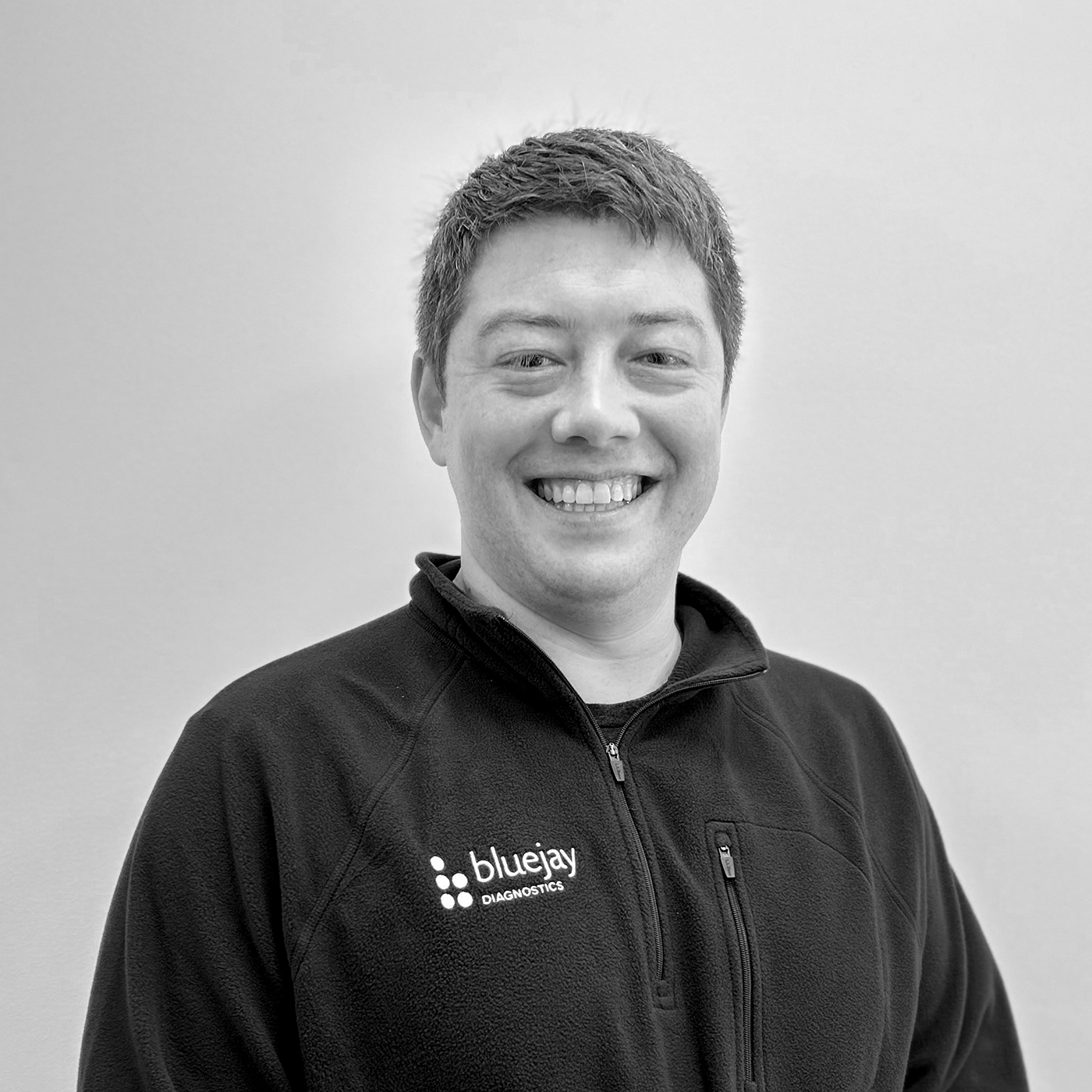 Chief Technology Officer
Dr. Cook joined Bluejay in 2021. From 2014–21, he served as Chief Executive Officer at NanoHybrids, Inc., a nanotechnology company focused on developing theranostic nanoparticle platform technologies. Here, he was Director and Chairman of the Board from 2020–21, and Senior Scientist from 2014–17, overseeing the development of several core technologies.
Dr. Cook did his PhD in Biomedical Engineering from The University of Texas at Austin, focusing on the design and development of medical diagnostic systems. His postdoctoral work included improving the bioconjugation strategies of nanoparticles for molecular targeting. Dr. Cook also serves as Ad-hoc Reviewer for numerous panels at the National Institute of Health and peer-reviewed scientific journals.